+31ARCHITECTS is an experienced architectural firm, active in the field of architecture, interior design, urban planning and is an expert in the field of floating constructions.
+ 31ARCHITECTS designed several high-profile houseboat designs on the prominent Amstel River in Amsterdam's city centre, of which Watervilla Omval is the most famous. This modern houseboat nickname is the "Iphone boat" because of the striking round sides and smooth metal facade.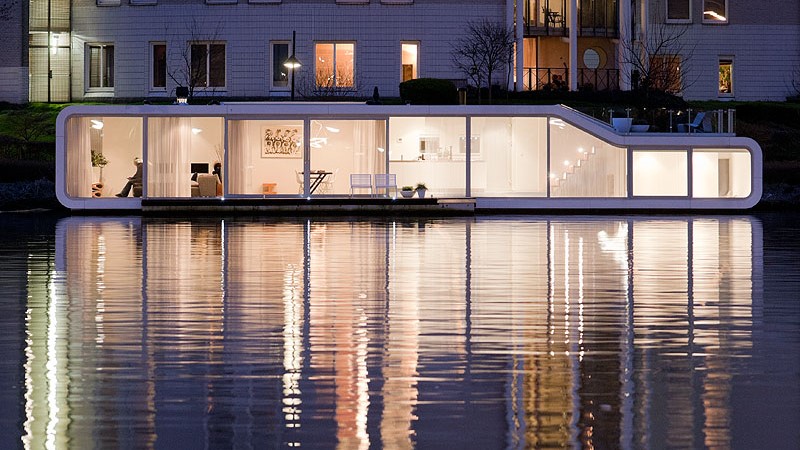 +31ARCHITECTS stands for a clear and sustainable design in which the shape has been worked out in detail.
+31ARCHITECTS portfolio shows a variety of assignments where the key words are openness, clarity, order, use of honest materials, in which the form is worked out in detail. Just like the relationship between the design of the interior and the exterior, these terms are inextricable connected to each other.
+31ARCHITECTS doesn't see it merely as their task to deepen and translate the space allocation program into a design but also give the client insight of the possible potentials which lie in the assignment. With each type of assignment the dialogue between client and architect is essential.
+31ARCHITECTS works from their analytical capacity in a variety of assignments and challenges that we received and which we impose ourselves. In doing so, we propose to remain critical with respect to relevant issues because we believe that our perseverance and no-nonsense approach as hard workers results in a better outcome. We are therefore of the opinion that the current time demands not only to take into account the present but also a sustainable future.
A good example is the recent contribution to the open-source structure with which we help to realize the most sustainable floating community in Europe.
Depending on the requirements of specific assignments, we put together our team. We have access to a network of specialists such as water management, energy and building physics.
+31ARCHITECTS is managed by architect Jorrit Houwert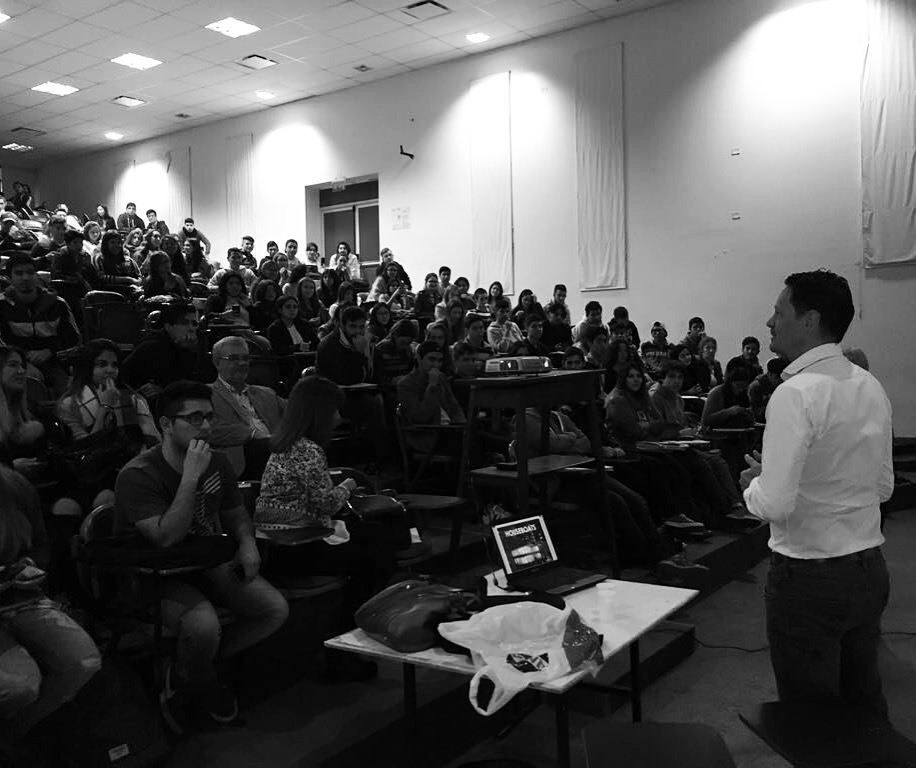 Resume Jorrit Houwert, ir.
1974 – Born in Dornach, Swiss
1997 – Worked at PT Gunawan Cipta Arsindo, Jakarta, Indonesia
1999 – Worked at Neutelings Riedijk Architects, Rotterdam
2001 – Graduated from Delft University of Technology
2002 – 2005 Worked at Marc Prosman Architects, Amsterdam
2005 – Founder of +31ARCHITECTS